Water Damage Restoration in San Francisco
Reduce Long-Term Water Damage With a Fast Response Team
Water damage can have long-term effects on your home. 24/7 Rooter & Plumbing can help reduce the extensive process of restoration with expert service. We aim to dispatch a crew within 90 minutes of your call for fast and reliable service. Our San Francisco water restoration team can evaluate the damage to offer options to stop further havoc. Our service vehicles are prepared with industrial-grade equipment to remove moisture and prevent mold.
Long-Term Effects of Water Damage and Mold Risks
If not treated immediately, floods or leaks can cause long-term damage to your structure by causing mold. Though it is easy to underestimate the severity of mold, there can be serious consequences to the foundation of your structure, and the associated health risks in your home or business can be detrimental. At , our San Francisco mold remediation specialists eliminate these threats through professional testing, cleaning and removal services. Flooding is a plumbing emergency; the longer water sits, the more havoc it causes. Trust our team for experienced service to stop the growing destruction.
Effects of Water Damage:
---
Drywall erosion
Warped wood
Discolored walls or ceilings
Contaminated structure
Health hazards such as mold
Foul odors
Mold growth
Airborne toxins
Cleaning up flooding by yourself is not enough to prevent these long-term effects. If ignored, water damage causes irreversible and costly damage to the structure of your home or business. Our team can minimize these effects with a quick and extensive restoration that removes moisture from the building as fast as possible. Don't let water damage put you at risk for health hazards such as mold and mildew. Trust the San Francisco water damage restoration professionals at 24/7 Rooter & Plumbing to restore your space.
Contact 24/7 Rooter & Plumbing at (415) 779-7323 for comprehensive water damage restoration in San Francisco, CA. Don't delay; our team is here to help!
Sewer Cleanup in San Francisco, San Mateo and the Surrounding Areas
Whether it be caused by a clog, septic system overflow or a burst pipe, a sewer overflow is not only a messy cleanup, but can be toxic and hazardous to your health and environment if not taken care of promptly. As sewage water sits, harmful bacteria, viruses and other toxic materials can build up, bringing with it not only potential water and structural damage, but potential for mold to grow.
If you are experiencing a sewer overflow in San Francisco, call the water restoration experts at 24/7 Rooter & Plumbing to clean up debris, remove waste water, sanitize the area and mitigate damage. The potential issues caused by a sewer overflow can be dire and require professional work. Call us for immediate assistance - you can be assured you will be in good hands with our team.
Call us at (415) 779-7323 to discuss your news with our San Francisco water restoration team today.
Why Work with Us?
We Set the Highest Standard for Quality
Pleasant Working Environment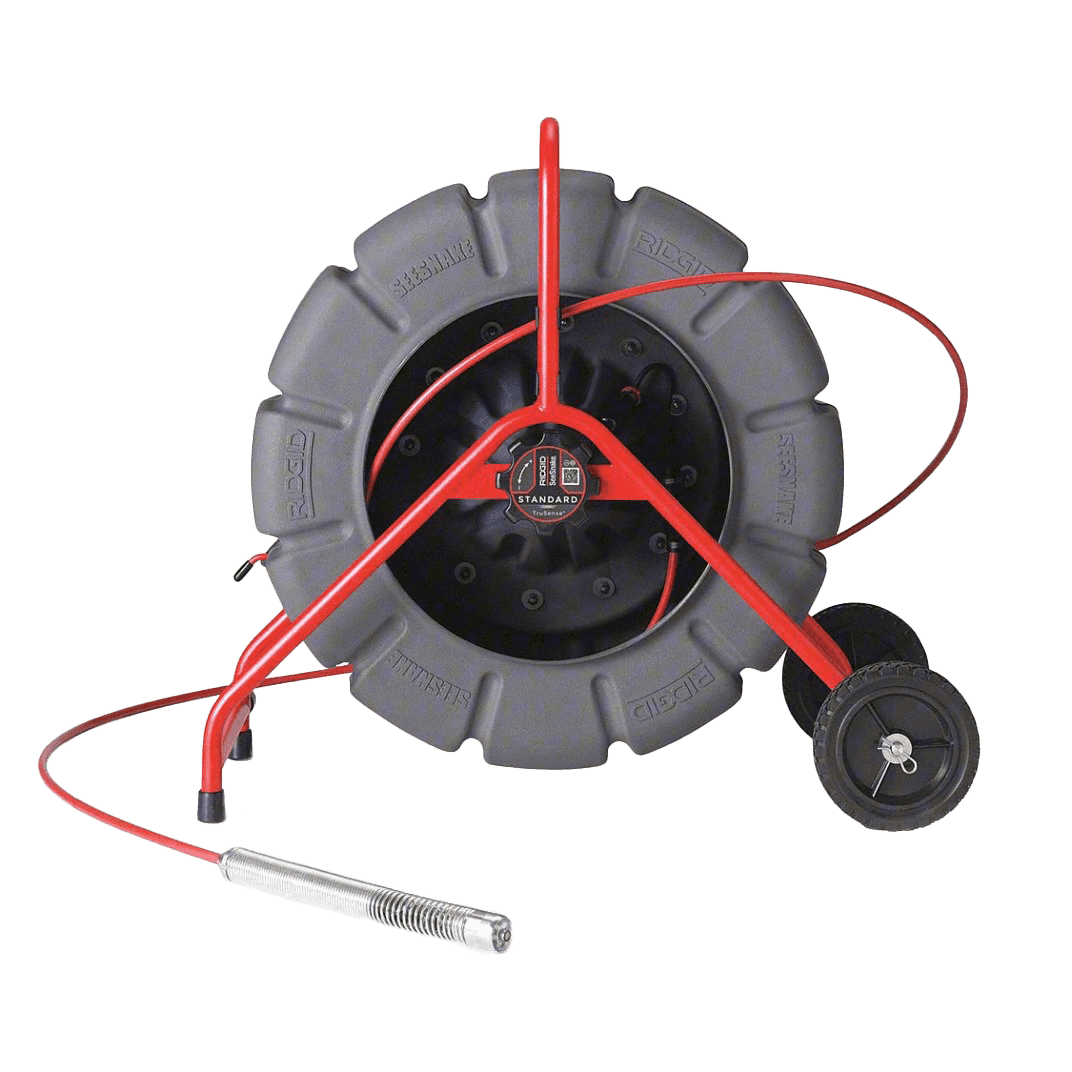 Coupon cannot be combined with any other offer or discount. One coupon per transaction. Coupon must be presented at beginning of appointment.
Each emergency caused by water damage requires a unique solution. Our team is prepared to manage your restoration with a fast response. When you call our San Francisco water restoration team, we may ask several questions to improve our understanding of your situation and create a plan for the best possible restoration.
Our Water Damage Restoration Process in
San Francisco:
---
When we arrive, our experts will assess the water damage for immediate hazards, decide what can be restored, and stop the source of the water damage.
Once we prevent more water from entering the area, we will begin water removal with strong industrial vacuums to stop the water from spreading and reduce drying time. Removing materials that cannot be restored will also lessen drying time. The quicker we receive your call, the more objects or areas can be restored. Affected belonging such as furniture, carpets, and floors will be cleaned, sanitized, and deodorized to prevent contamination and foul odors.
We'll use a dehumidifier and air mover to completely dry your space by removing excess moisture that can cause warping, discoloration, and mold. Depending on the severity of the flooding, we may visit your property multiple times to ensure proper drying and make adjustments.
Once the space is completely dry, we can repair the building. Our San Francisco water restoration team is licensed for general engineering so that we can repair your structure no matter the damage.
When you need expert water damage restoration in San Francisco, San Mateo, and surrounding areas, trust 24/7 Rooter & Plumbing. Our team can reduce the stress caused by water damage with a fast response you can rely on. We are a one-stop-shop for water damage restoration and repairs, so you don't have to hassle with different companies. Let our family take care of you with reliable and quality service during this stressful time.
Don't hesitate when time is valuable! Call us today at (415) 779-7323 for emergency water damage restoration services in San Francisco that you can trust.
"Sean was amazing and did a great job. Super nice and professional, cleared my pipes from the streets, fixed my shower, toilets, drains and more!"

Erin G.