Emergency Plumber in San Francisco
Trusted Service in San Mateo & Throughout the South Bay
Plumbing problems in your space can disrupt your routine or business. 24/7 Rooter & Plumbing can manage your plumbing issues with a fully-stocked service van and licensed professionals. Our family-owned plumbing company is committed to providing excellent service 24/7, so you're never left without options. We offer same-day appointments and set rates, so you're never surprised by hidden fees. 24/7 Rooter & Plumbing is your one-stop-shop for emergency plumbing in San Francisco.
Experiencing A Plumbing Emergency? Call Now!
How To Identify a Plumbing Emergency
A clogged drain or leaking faucet could be signs of bigger issues in your plumbing system, but they aren't necessarily a plumbing emergency.
If You're Unsure When a Plumbing Problem Is an Emergency, Ask Yourself These Questions:
---
Do you need to use the plumbing right away? A clogged sink or leaking shower can be inconvenient, but you should wait until the morning if you don't need to use these fixtures right away. If you're having problems with the only sink or toilet in your home, call our

San Francisco

emergency plumbing team for quick solutions to return to your routine.
Can you turn it off? There are usually shut-off valves behind your bathroom sink and toilet. The shut-off for your main water line is generally near the water meter. Using a shut-off valve can stop flooding from getting worse but doesn't solve the problem. Trust 24/7 Rooter & Plumbing for experienced service to control flooding and offer water damage restoration for your space.
What's the weather? California summers can be brutal. It is a health hazard not to have access to water on a sweltering day. Or, if it's below freezing and you don't have hot water, call for emergency services so you can stay safe.
Will waiting cause more problems? If you're using multiple buckets to collect water from a leak and you can't stop the flow, it's time to call the professionals. Significant leaks can cause massive water damage to your

San Francisco

home or business and require costly repairs to your plumbing system.
Don't let a plumbing emergency disrupt your daily life. Call our emergency plumbers in San Francisco today at (415) 779-7323 for a competitive quote!
Why Work with Us?
We Set the Highest Standard for Quality
Pleasant Working Environment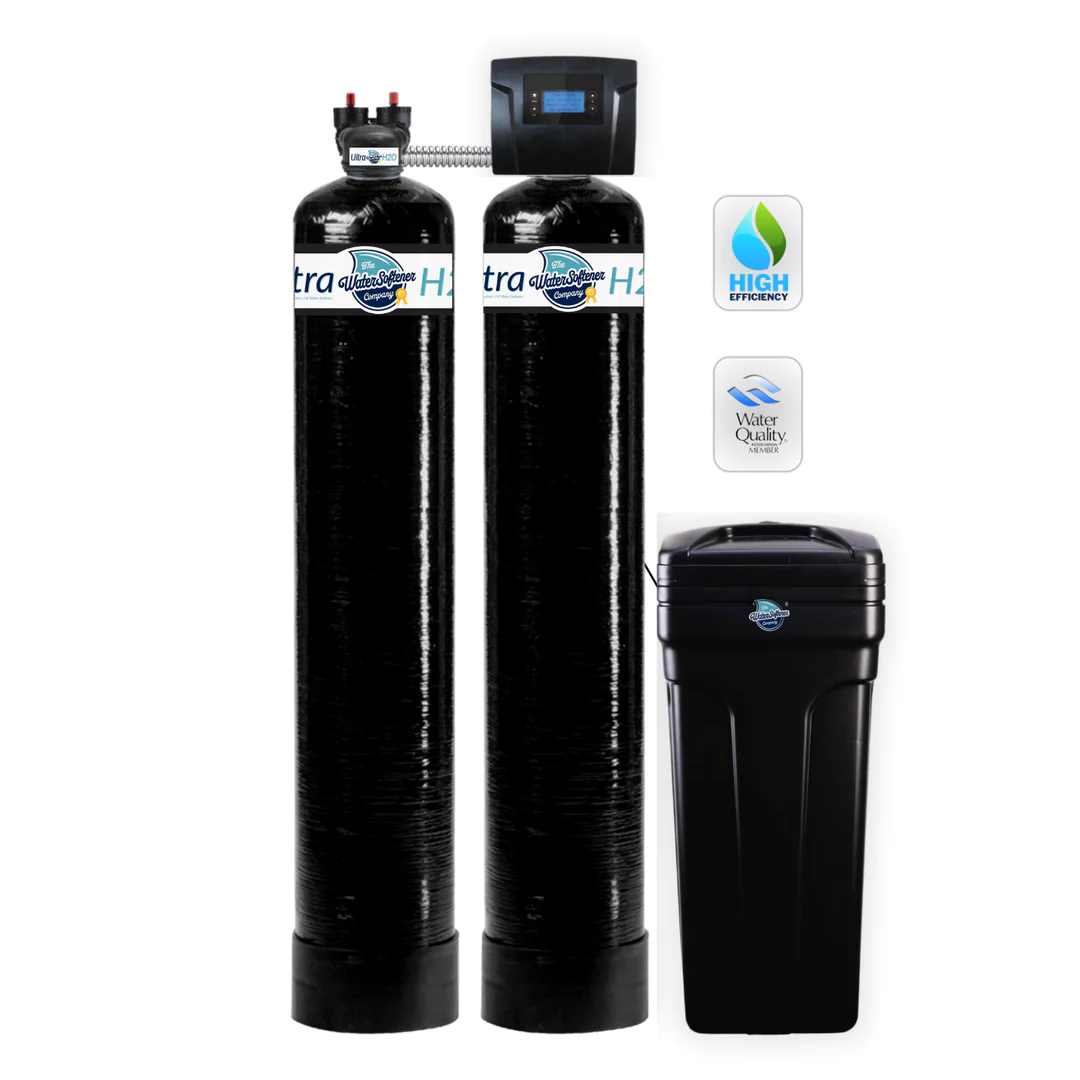 Water Softener Replace/Install
$100 OFF
Only one discount per service address will be accepted. Coupons must be presented at the time of service. Payments for the balance are expected at the time of service. Other restrictions may apply.
Examples of Plumbing Emergencies
Various plumbing problems can be considered a plumbing emergency. If you're concerned about water damage, it's time to call our team of San Francisco emergency plumbing professionals.
Common Plumbing Emergencies:
---
Water leakage: Water stains on your walls or ceiling signify a significant water leak caused by corrosion or clogs. Don't let water damage continue to affect your space; trust our 24/7 emergency plumbers in

San Francisco

for quick and quality solutions.
Burst pipes: This is caused by severe corrosion or high-water pressure because of a clog. Immediately find your shut-off valve and move items out of the area. Then call our team for emergency services in San Francisco.
A gas leak: The smell of sulfur or rotten eggs is a sign of a gas leak. Don't put your family or customers at risk. Call your gas company to turn off the gas and evacuate the space immediately before calling the professionals at 24/7 Rooter & Plumbing.
Sewer backups: A bubbling toilet and foul odors are signs of a sewer backup causing dangerous gases to seep into your space. Don't wait until sewer water floods your restaurant or home to call our team.
Plumbing emergencies can be stressful for your home or business. Trust our team of experts when you need experienced service to return to your daily life. When you need emergency plumbing in San Francisco, San Mateo, and surrounding areas, 24/7 Rooter & Plumbing is here.
We provide quick and quality solutions during an emergency. Schedule your competitive estimate by calling our San Francisco emergency plumbers at (415) 779-7323 or filling out our online contact form!
"Their professionalism and expertise along with being highly personable helped to transform a stressful situation into an easy and positive event."

Tobius O.