Grease Trap Cleaning in San Francisco
Emergency Rooter Services in San Mateo & the South Bay
24/7 Rooter & Plumbing in San Francisco wants to help your restaurant maintain cleanliness so you can better serve your customers. Grease trap cleaning should happen every one to three months to prevent possible overflows. Our team will empty your trap and remove any hardened grease buildup, giving you comprehensive service every time.
We provide 24/7 service, so your business hours are never interrupted by our cleaning. If your grease trap has already overflowed, rely on our San Francisco grease trap pumping technicians for emergency services you can count on to get back to your customers as soon as possible.
Benefits of Regular Grease Trap Cleaning
A lot of grease, oil, and fat travel through your restaurant's drains. Your grease trap is designed to catch these materials and prevent clogs in your system. Don't let an overwhelmed grease trap affect your customer service.
Advantages of Regular Cleanings:
---
Prevents buildup: Excessive buildup can cause your system to become clogged and unreliable. Keep your

San Francisco

restaurant clean and safe with regular grease removal.
Eco-friendly: Fat, oil, and grease can seep into water lines and end up in the local water supply without proper cleaning. Prevent this health hazard from affecting our community.
Stay open: Grease backups can disrupt your business hours with extensive clean-up. Our

San Francisco grease trap pumping

team provides 24/7 emergency services to minimize the effects on your business and help you continue to serve your customers.
Minimize clogs: Clean grease traps prevent fat, oil, and grease from clogging your plumbing and causing a backup. A clog reduces the functionality of your grease trap and can cause a health hazard.
Eliminate odors: Bad smells from your kitchen can ruin a customer's experience. Clogged grease traps can emit bad odors from leftover food materials. Prevent foul odors in your kitchen and keep your customers with regular grease trap cleaning in San Francisco.
Regular cleanings can help your business thrive and promote a positive customer experience with cleanliness and reliable hours. Don't let grease ruin your reputation and lose your customers. Trust 24/7 Rooter & Plumbing for fast and quality grease trap cleaning in San Francisco and beyond when you need it the most.
When you need grease trap cleaning in San Francisco, call 24/7 Rooter & Plumbing at (415) 779-7323 for same-day appointments.
Why Work with Us?
We Set the Highest Standard for Quality
Pleasant Working Environment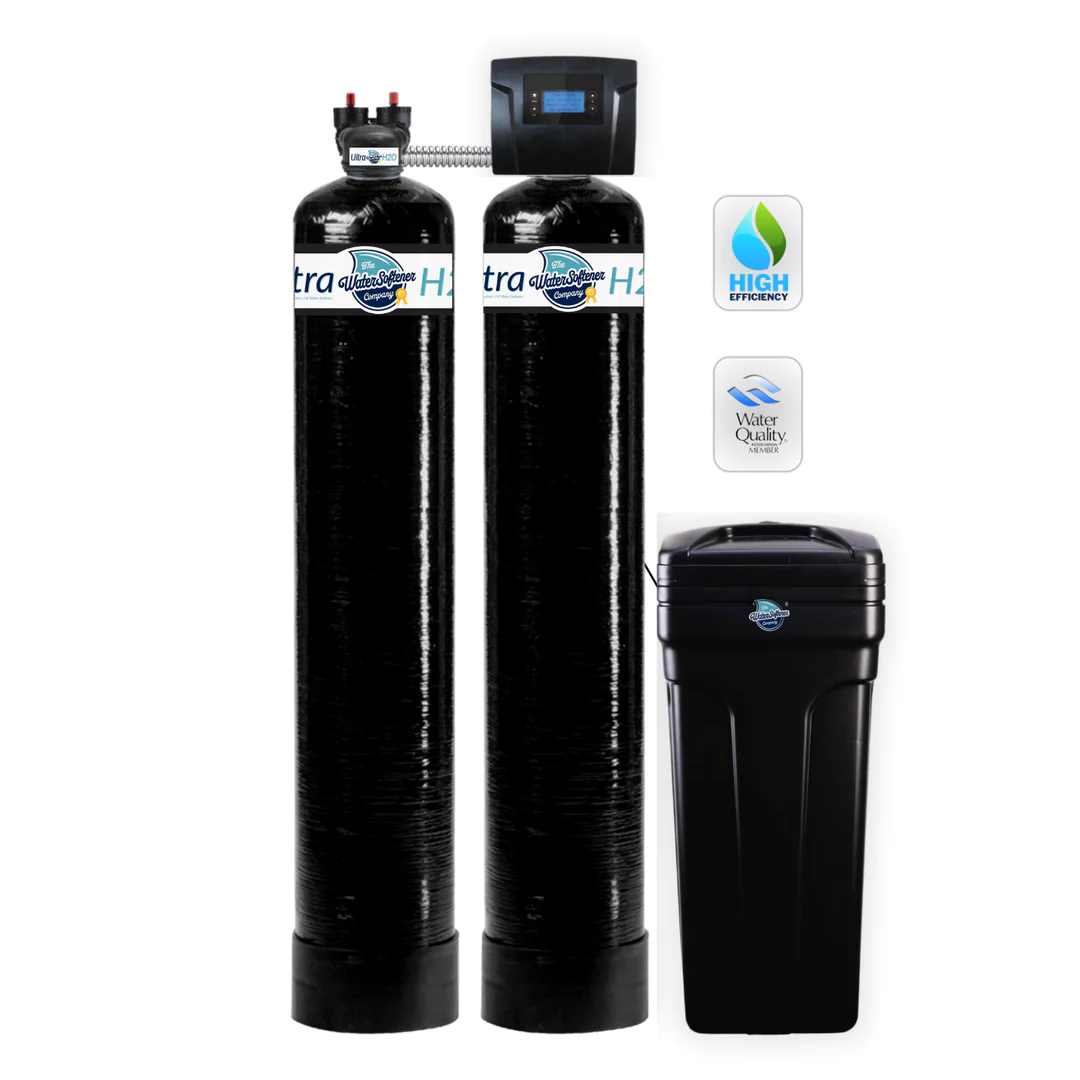 Water Softener Replace/Install
$100 OFF
Only one discount per service address will be accepted. Coupons must be presented at the time of service. Payments for the balance are expected at the time of service. Other restrictions may apply.
Reliable Grease Trap Cleaning for Your Restaurant
Grease trap maintenance is necessary for a sanitary and safe restaurant. You can rely on our team for quick and dependable grease trap cleaning and repairs to minimize disruption to your San Francisco business.
Reasons to Choose 24/7 Rooter & Plumbing:
---
Fastest emergency response in the area
We speak English and Spanish
Offer same-day appointments
Over ten years of experience
We are a one-stop-shop for your plumbing needs. Our service vans are well equipped to help our expert technicians solve various problems so you can focus on your customers when you need reliable grease trap cleaning in San Francisco or San Mateo; trust 24/7 Rooter & Plumbing for quality service.
Why Choose 24/7 Rooter & Plumbing?
Our team provides same-day appointments and 24/7 emergency services so that you can rely on us for grease trap cleanings. We respond fast with a well-stocked service truck to be the one-stop-shop for your plumbing problems.
When you need service you can count on, contact 24/7 Rooter & Plumbing at (415) 779-7323 for a competitive estimate for grease trap pumping in San Francisco, CA.
"Sean was amazing and did a great job. Super nice and professional, cleared my pipes from the streets, fixed my shower, toilets, drains and more!"

Erin G.