San Francisco Drain Cleaning
Clearing Clogs & Repairing Drains in San Mateo, the South Bay, & the Surrounding Areas
Drains are an important part of your plumbing system, yet all of us know the annoyance and headache of a stubborn clog. While you may reach for a DIY solution, such as a commercially available drain cleaner, we'd caution you against it, as these caustic chemicals can be harmful to your pipes and are dangerous to you if they are not stored properly.
Instead, our San Francisco drain cleaning professionals at 24/7 Rooter & Plumbing offer fast and affordable solutions to clear clogs and get your drains flowing again. We also have the skill and experience to repair broken drain and sewer lines in your home or business, ensuring you have the help you need, when you need it most.
Call (415) 779-7323 For Local Drain Services
What Causes Drain Clogs?
In your kitchen, grease, food particles, and dish soap can build up in your pipes to cause blockages. Your bathroom drain lines can become clogged with soap, hair, toilet paper, and hygiene products. While you can take steps to prevent clogs, such as using drain traps and hair catchers, blockages can build up slowly over time, especially if your pipes are older.
Look for the Following Signs of a Blocked or Broken Drain:
---
Water drains slowly or not at all
Dirty water backs up into your tub, sink, or toilet when you flush the toilet or run water
Sewage odors are coming from your drains
You notice puddles around your toilet, shower, washing machine, or sink
You hear bubbling noises coming from your toilet or pipes
Quality Rooter Services to Safely Get Rid of Stubborn Clogs
When you notice any issue with your drain or sewer lines, call our drain cleaning team in San Francisco. We'll start with a thorough video inspection to pinpoint the problem then offer you affordable rooter solutions using the proper tools to safely and effectively clear your drain lines. You can trust that our team is fully trained on the proper techniques to get the job done right. We are even available 24 hours a day, 7 days a week for emergency services.
Call (415) 779-7323 or contact us online to schedule your competitive estimate today for drain repair in San Francisco, CA.
Why Work with Us?
We Set the Highest Standard for Quality
Pleasant Working Environment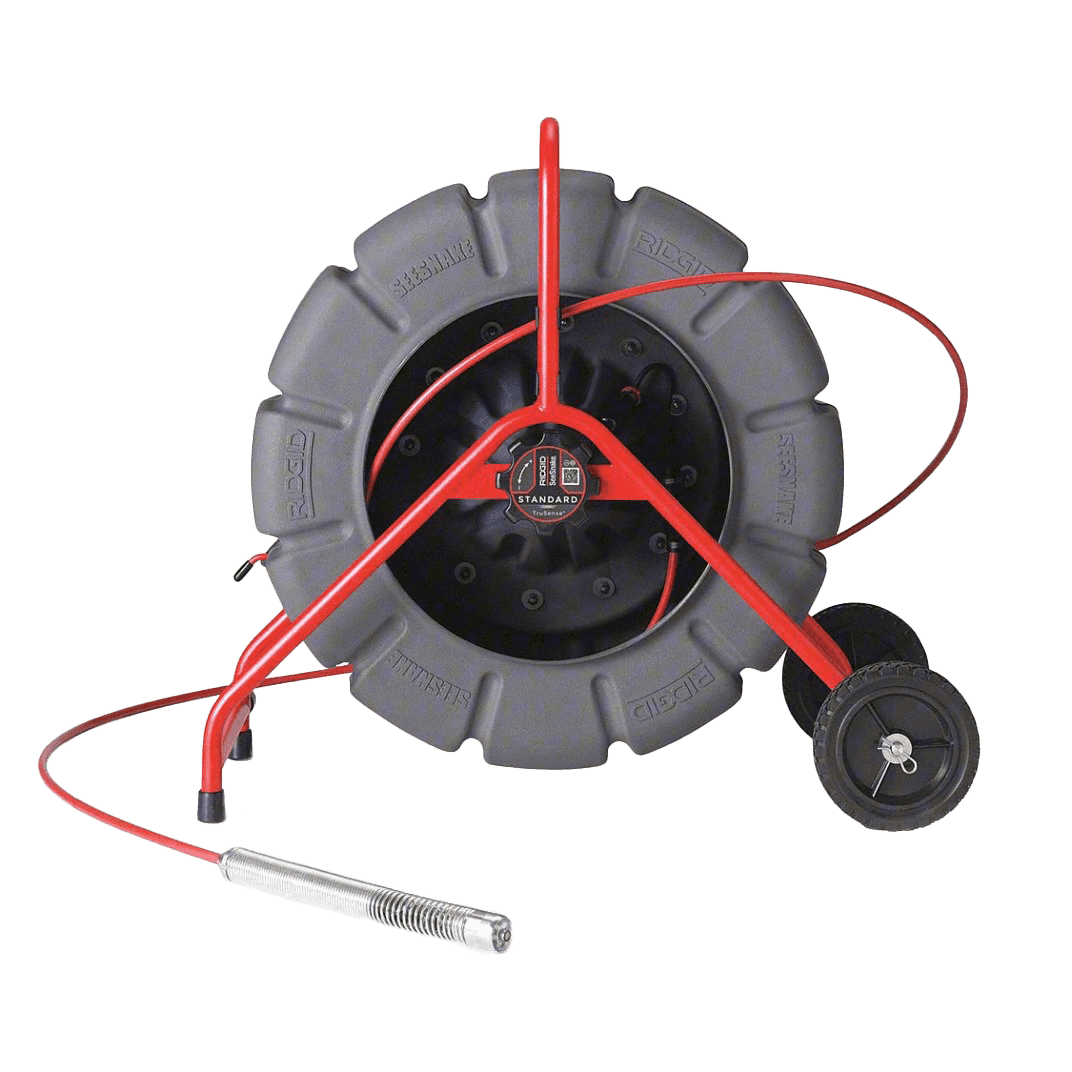 Coupon cannot be combined with any other offer or discount. One coupon per transaction. Coupon must be presented at beginning of appointment.
Don't Let Drain Problems Disrupt Your Day
A stubborn clog or broken drain can bring your daily routine to a standstill, particularly if sewage is backing up into your home, business, or industrial property. Our San Francisco drain cleaning team can get to work quickly to minimize any disruptions, offering same-day appointments and state-of-the-art technology that will get your drains flowing again. Whether your plumbing is suffering from a cracked or leaking drain pipe, water isn't draining due to a stubborn clog, or you have wastewater backing up in your sinks and toilets, we'll work quickly to get your plumbing system back into top condition.
Your plumber can even help keep your pipes clear with an effective drain maintenance product and offer regular checkups to ensure another buildup won't sneak up on you in the future. Partner with 24/7 Rooter & Plumbing for all your drain services in San Francisco.
Contact us today at (415) 779-7323 to schedule your drain repair in San Francisco. We serve homes and businesses throughout the San Francisco Peninsula and the South Bay area.
"These guys come in, look at the situation, explain what they are going to do and give an estimate. They are efficient, friendly, and completely professional!"

Stephen E.