Septic Tank Pumping in San Francisco
Septic Tank Services in San Mateo & the South Bay
Depending on your family size, you should pump your septic tank every three to five years to maintain your system. Ignoring your tank can cause build-up and failure. Puddles and standing water in your yard signify it's time to pump your tank. Don't wait for excessive build-up to affect your home before calling the 24/7 Rooter & Plumbing professionals to pump or repair your septic system. We've served the San Francisco Peninsula for over ten years with well-equipped service vehicles to solve any problem you face.
Call For Septic Services in San Francisco
Distribution Box Repair
The distribution box can be the most important component of your septic system. It is used to equally divide the liquids through the entire drain field to prevent liquid overload and system failure. Septic gases and moisture can quickly corrode the distribution box and cause waste to enter the soil or groundwater before it is treated.
Signs You Need Repair:
---
Slow drainage: When sinks or toilets experience slow drainage, it could be a basic clog or a bigger problem in your septic system. Drainage will completely stop if your distribution box or drain field has failed.
Puddles: Puddles or standing water in your yard is because too much water has been released. This can be caused by a cracked or crushed drainpipe. Another sign of damage is high water levels in your tank. Let our San Francisco septic tank cleaning technicians inspect your septic tank and provide solutions.
Increased plants: Green grass or excessive weed growth over the drain field is another implication of damage. Your distribution box may not be equally dividing the liquids, causing one pipe to overwork and corrode.
Odors: Sewage odors around your drain field could indicate problems underground. Trust 24/7 Rooter & Plumbing for a tank and drain field inspection so we can give your repair options before it becomes an emergency.
Our team is available 24/7 when you need septic pumping in San Francisco. Contact us today at (415) 779-7323 for a competitive estimate!
Why Work with Us?
We Set the Highest Standard for Quality
Pleasant Working Environment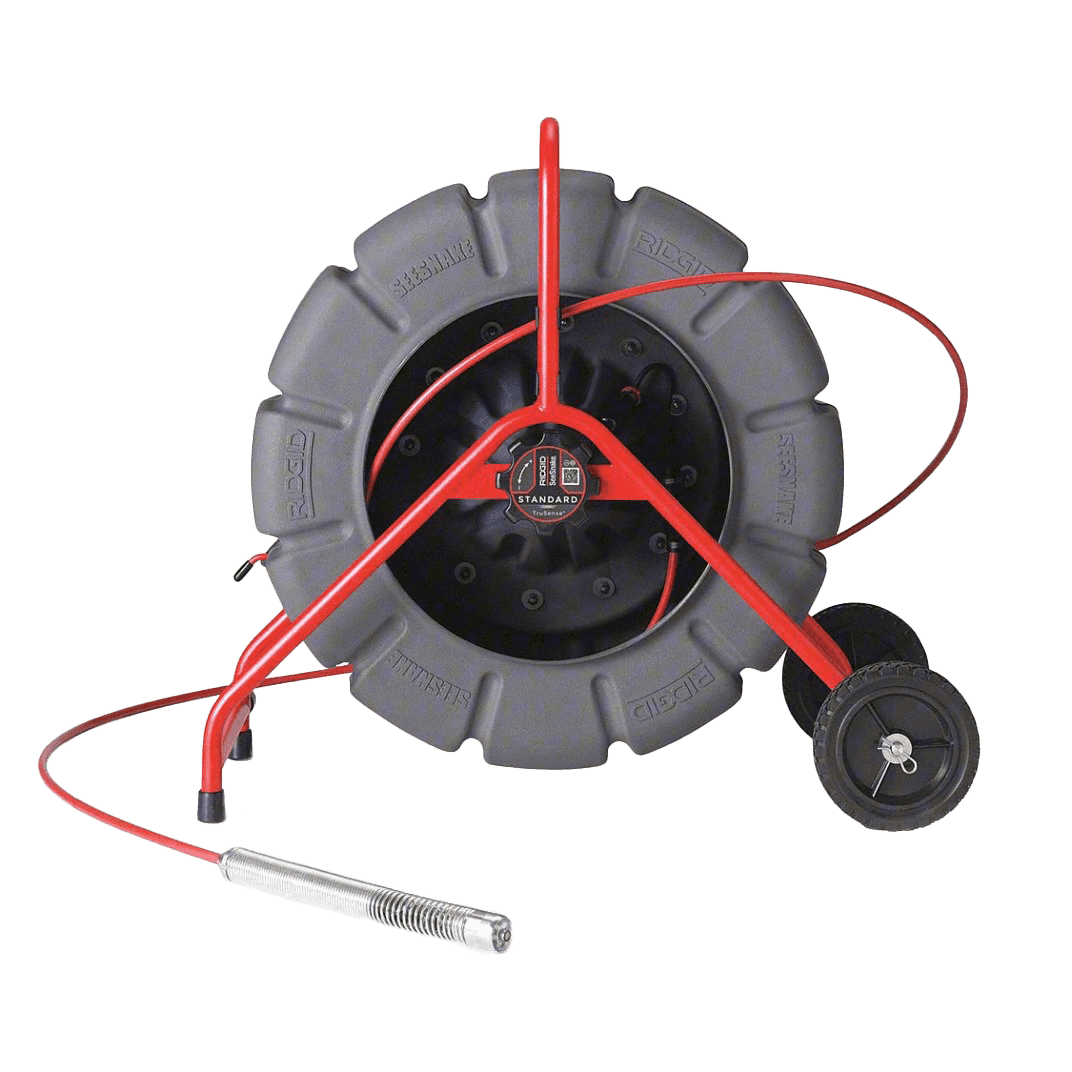 Coupon cannot be combined with any other offer or discount. One coupon per transaction. Coupon must be presented at beginning of appointment.
Hydro Jetting to Remove Buildup
Hydro Jetting uses pressurized water in your septic lines to eliminate clogs and buildup in your system. Low-pressure line jetting can stop slow drain issues and clear your septic drain field holes. Your tank should be cleaned every few years so your waste can be filtered appropriately. Without this maintenance, your lines clog to create plumbing problems in your home.
Benefits of Low-Pressure Hydro Jetting:
---
Eliminate odors: Hydro jetting rids your septic tank of foul odors by removing bacteria from your pipes. This technique can improve system performance with lines that look brand new.
Clog removal: Pipe snaking may only partially remove clogs and can still leave buildup on pipe walls. Hydro jetting provides total clog removal that dissolves blockages and cleans your entire septic system of stubborn debris.
Eco-friendly: Other cleaners use chemicals that can seep into your groundwater and cause health problems. Hydro jetting only uses pressurized water for a safe and eco-friendly alternative to other cleaning methods.
Local Septic Tank Services
When you need septic tank treatment in San Francisco, call 24/7 Rooter & Plumbing. Our team has over ten years of experience treating our community like family with emergency services and same-day appointments. We want to be your one-stop-shop for all your plumbing needs with full-stocked service vehicles to help our expert technicians create fast solutions when you need them the most. Trust the family that has been serving the San Francisco Peninsula for over ten years when you need expert septic tank services.
Don't Delay! Call 24/7 Rooter & Plumbing at (415) 779-7323 for fast and quality septic tank services in San Francisco you can count on.
"Technician, John was great. We had a unusual emergency which they resolved quickly. Very professional and courteous."

John C.