Trenchless Sewer Repairs in San Francisco
Noninvasive Repairs in San Mateo & Throughout the South Bay
Traditional sewer line repair requires massive trenches that can damage your landscaping. Trenchless sewers replace your existing line without causing havoc to your outdoor space. This less invasive technique can save you money by keeping your landscaping and driveway intact. This innovation can be installed using pipe bursting, which requires two access holes to break down the previous pipe. Or it can be done with pipelining, where a flexible tube covered in resin is inserted and then inflated inside the old pipe, requiring only one access hole but does not work for every situation.
Advantages of Trenchless Technology
The innovation of trenchless sewer repairs can make returning to your daily life easier instead of focusing on plumbing issues. 24/7 Rooter & Plumbing in San Francisco provides excellent service you can count on.
Benefits of Trenchless Sewer Repair:
---
Timely
Affordable
Less intrusive
Eco-friendly
Lasts up to 50 years
Trenchless repair saves time by preventing traditional digging with its less intrusive techniques. Traditional methods take longer and disrupt your outdoor space, causing more repairs. The trenchless sewer technique is a more affordable option with more timely repairs. This innovation is eco-friendly for a long-lasting solution. When you need an affordable and trustworthy repair for your sewer line, trenchless technology may be the answer to your plumbing problems. 24/7 Rooter & Plumbing has served the area for over ten years with trusted trenchless repairs throughout San Francisco. We provide same-day appointments and emergency services, so you're never without options.
Don't hesitate! 24/7 Rooter & Plumbing is here to help with trenchless sewers in San Francisco. Call us at (415) 779-7323 when you're ready to schedule an appointment!
Why Work with Us?
We Set the Highest Standard for Quality
Pleasant Working Environment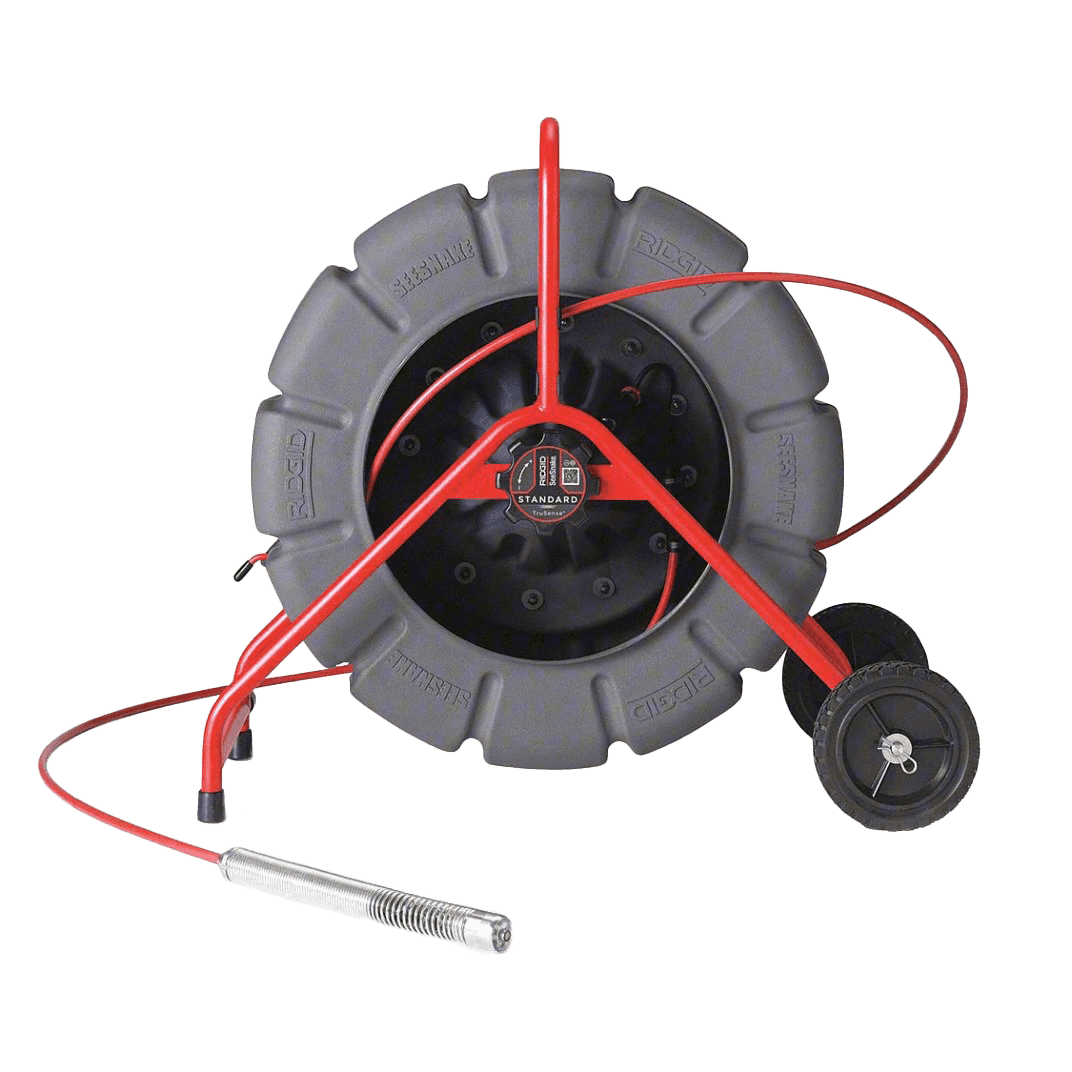 Coupon cannot be combined with any other offer or discount. One coupon per transaction. Coupon must be presented at beginning of appointment.
Trenchless vs. Traditional Repair
Trenchless sewer repair uses a small camera to locate the damaged area or replace the pipe entirely using pipe bursting or pipelining. Pipe bursting replaces the entire line with a new one, where pipelining uses an inflatable liner inside the existing tube. Trenchless methods are useful for less severe repairs. Traditional repair is often used when a pipe is heavily damaged due to excessive corrosion or invasive tree roots. This uses an open-cut method where a trench is dug to expose the line completely.
When to Schedule a Trenchless Sewer Repair
Call the San Francisco trenchless sewer repair experts at 24/7 Rooter & Plumbing when you notice issues with your sewer system so that we can provide less invasive techniques for sewer line repairs. Don't wait for an emergency before calling for experience service and long-lasting solutions.
Signs You Need Sewer Line Repair:
---
Excessive rodents or insects in your yard
Sewage smell
Puddles or soggy grass
Gurgling noise from the pipes
Rising water bill
When these signs appear, don't hesitate to rely on our team of experienced plumbers in San Francisco to provide trusted results. A singular clog or slow drain might not cause excessive damage to your pipes, but recurring clogs and gurgling noises are a sign of multiple blockages or a significant clog in your main sewer line. 24/7 Rooter & Plumbing provides emergency services if these symptoms prevent you from your daily routine. We also offer same-day appointments and quick responses, so you're not left without options.
When you need expert trenchless sewers in San Francisco and San Mateo, trust the team that has been serving our community for over ten years. You can count on us as the one-stop-shop for your plumbing needs.
Don't hesitate to contact 24/7 Rooter & Plumbing today at (415) 779-7323 to schedule a competitive estimate. When you need help, our technicians are here for you.
"These guys come in, look at the situation, explain what they are going to do and give an estimate. They are efficient, friendly, and completely professional!"

Stephen E.