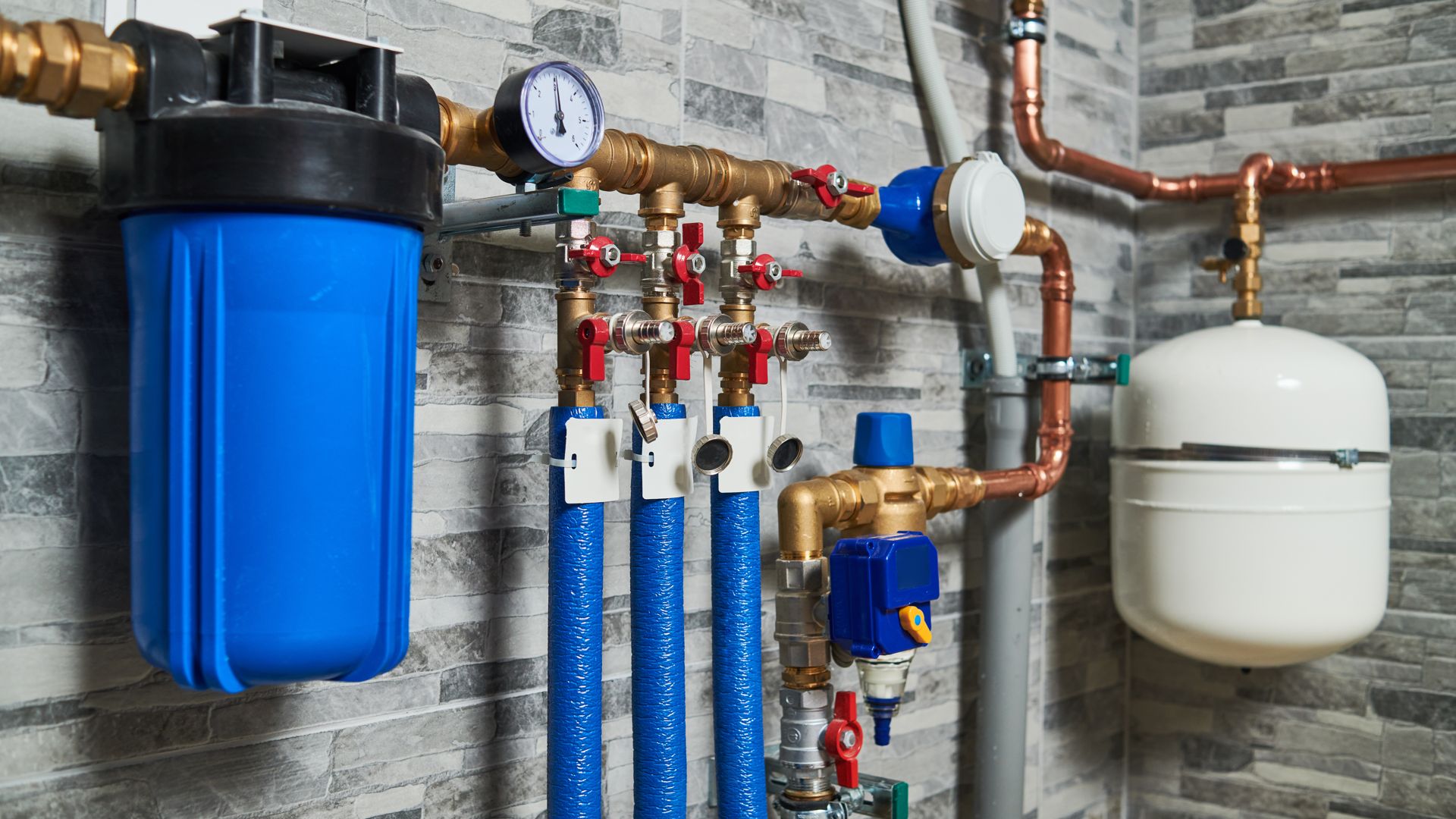 The Bay Area's Plumbing Experts
Serving San Francisco Peninsula and San Mateo
Emergency Service for the San Francisco Peninsula & the South Bay
Has your plumbing sprung a leak? Hot water not hot enough? Sewage backing up into your home or business? Count on a plumber you can trust! At 24/7 Rooter & Plumbing, our licensed, bonded, and highly trained San Francisco plumbing professionals can quickly handle just about any job.
From minor repairs to major upgrades, our local plumbers in San Francisco have the knowledge and experience to handle it all. When you call us, we'll send a plumber to your location as soon as possible, offering same-day and emergency services to be there when you need us most.
For efficient service that won't disrupt your busy day, contact 24/7 Rooter & Plumbing at (415) 779-7323 today! We proudly serve homes and businesses in San Francisco, San Mateo, the South Bay, and the entire San Francisco Peninsula.
Service with Integrity

Same-Day Appointments
Here to Help, Day or Night

Our team is highly trained to handle any job that comes our way. We understand the meaning of quality work that's meant to last.

Full-Service Plumbing Solutions
From fast repairs and regular maintenance to thorough installations, our San Francisco plumbing team is ready to help when you need us most. From our initial inspection to the conclusion of your services, you can trust we'll us the latest technology to get the job done right.
We even provide expert advice on the latest upgrades to save you money – from fast rooter services to safely get rid of stubborn clogs to installing a new tankless water heater and repiping with durable copper pipes, our San Francisco plumbing company wants to ensure that you have a solution that lasts.
If a burst pipe has left your property flooded, our team offers water damage restoration services to clean up the mess and get your home or business back to normal as quickly as possible. Our goal is to provide peace of mind every time. Let 24/7 Rooter & Plumbing take care of your plumbing issues while you focus on running your household or your business.
Our team of San Francisco plumbers are committed to your complete comfort, offering peace of mind and outstanding value with every service we provide.
Incorporated in 1850, San Francisco is the 17th biggest city in the U.S. and the 4th biggest in California, boasting about 843,000 residents as of 2022. Famous for our steep hills, the Golden Gate Bridge, and rich cultural history, San Francisco is a destination city for thousands of tourists a year. Founded by Spanish colonists and rapidly expanded by the California gold rush, San Francisco is now home to people from all cultures, making up diverse neighborhoods, a range of dining options, and a tapestry of cultural experiences.
Services That Fit Your Budget
It's no secret that plumbing problems are not only a headache but they can strike when you least expect it, meaning you may not have enough money to cover the full cost of the repairs. Fortunately, our San Francisco plumbers offer a number of online money-saving coupons and financing options to fit your budget. We're dedicated to not only getting the job done fast, but ensuring you have the help you need at a price that won't break the bank.
To learn more, schedule your competitive estimate for plumbing services in San Francisco, CA. Call us at (415) 779-7323 today.
Need immediate assistance?
Contact us today for fast, thorough service when you need it most.
Why Work with Us?
We Set the Highest Standard for Quality
Pleasant Working Environment
What Are Our Customers Saying?
Read Their Reviews!
"Their professionalism and expertise along with being highly personable helped to transform a stressful situation into an easy and positive event."

Tobius O.

"These guys come in, look at the situation, explain what they are going to do and give an estimate. They are efficient, friendly, and completely professional!"

Stephen E.

"We had a clogged house and he was able to get things running smoothly again quickly. The wait time was great for a Saturday. I would definitely use this company again!"

Lisa P.

"Technician, John was great. We had a unusual emergency which they resolved quickly. Very professional and courteous."

John C.

"Sean was amazing and did a great job. Super nice and professional, cleared my pipes from the streets, fixed my shower, toilets, drains and more!"

Erin G.