Piping & Repiping in San Francisco
Serving San Mateo, the South Bay, & the Surrounding Areas
Your San Francisco home or business's plumbing system is made of a number of interconnected parts that come together to bring clean water onto your property and remove waste water from it. Your pipes are arguably the most important part of this system as your water lines, drain pipes, and sewer lines ensure water is constantly moving as it should throughout the whole system.
Call For Pipe Repair in San Francisco
How Do You Know You Have a Pipe Issue?
You'll notice any of the following issues as problems in your plumbing. You may notice damp or lush spots on your lawn, which can indicate or leak, or lower water pressure can impact your shower quality. A sudden burst can also lead to flooding, in which case you may also require water damage restoration to get your property back in top condition.
There Are Numerous Issues That Can Necessitate New Piping. Some of the Most Common Include:
---
Severe clogs that have led to burst pipes
Frozen pipes
Serious leaks
Root intrusion
Poor water pressure
Incorrectly installed pipes
Old age leading to corrosion or pipe break down
Our San Francisco piping team will get to the bottom of your pipe issues quickly, using advanced video camera inspections to pinpoint leaks, clogs, and cracks. We'll then apply trenchless methods, when possible, to replace your pipes without causing excess damage to your landscaping, concrete, foundation, or other elements of your property.
24/7 Rooter & Plumbing offers piping and repiping solutions to keep your plumbing system in top shape. Call (415) 779-7323 to schedule your competitive estimate for pipe repair in San Francisco!
Why Work with Us?
We Set the Highest Standard for Quality
Pleasant Working Environment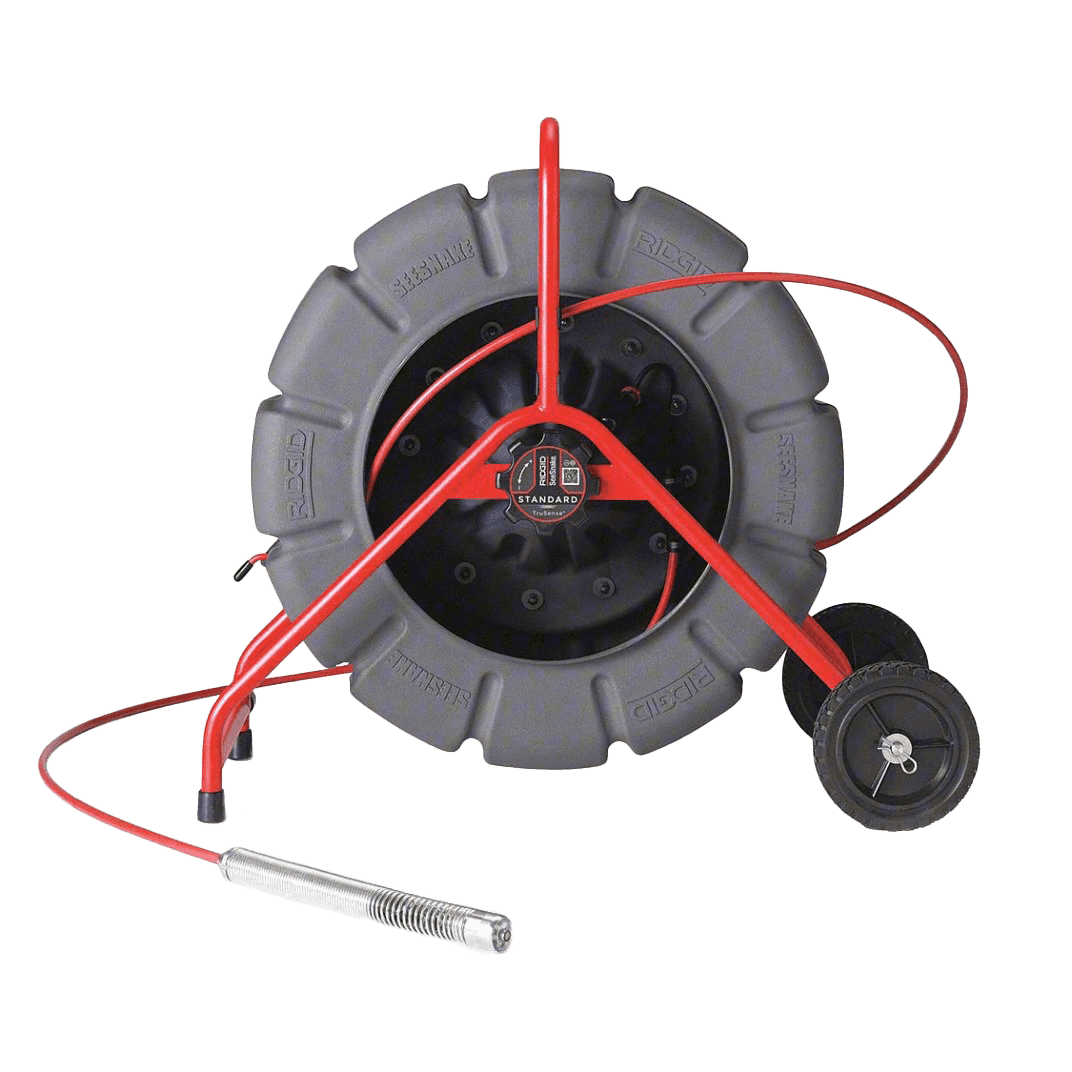 Coupon cannot be combined with any other offer or discount. One coupon per transaction. Coupon must be presented at beginning of appointment.
Copper repiping may be the right solution for your home or office. Copper is an incredibly durable piping material, offering a number of benefits for those experiencing plumbing issues.
Have You Noticed Any of the Following?
---
Your water has an unusual color or odor
Your water pressure is unusually low
The temperature of your water increases or decreases when someone flushes the toilet or turns on the tap
You've noticed pipe or slab leaks
Your plumbing system is old or made of polybutylene
Benefits of Copper Pipes
Copper pipes improves your water pressure and hot water delivery, makes your system overall more efficient, and will last for years, eliminating the need for costly repairs in the near future. It is, however, a major renovation project, not fit for a DIY approach. At 24/7 Rooter & Plumbing, you can trust that our San Francisco repiping technicians have the skill and experience to get the job done quickly and correctly to minimize disruption to your everyday life.
To learn if copper repiping is right for you, contact our plumbers today for repiping in San Francisco! We look forward to helping you.
"Technician, John was great. We had a unusual emergency which they resolved quickly. Very professional and courteous."

John C.